Lethbridge Pharmacy Services
We Offer a Wide Range of Services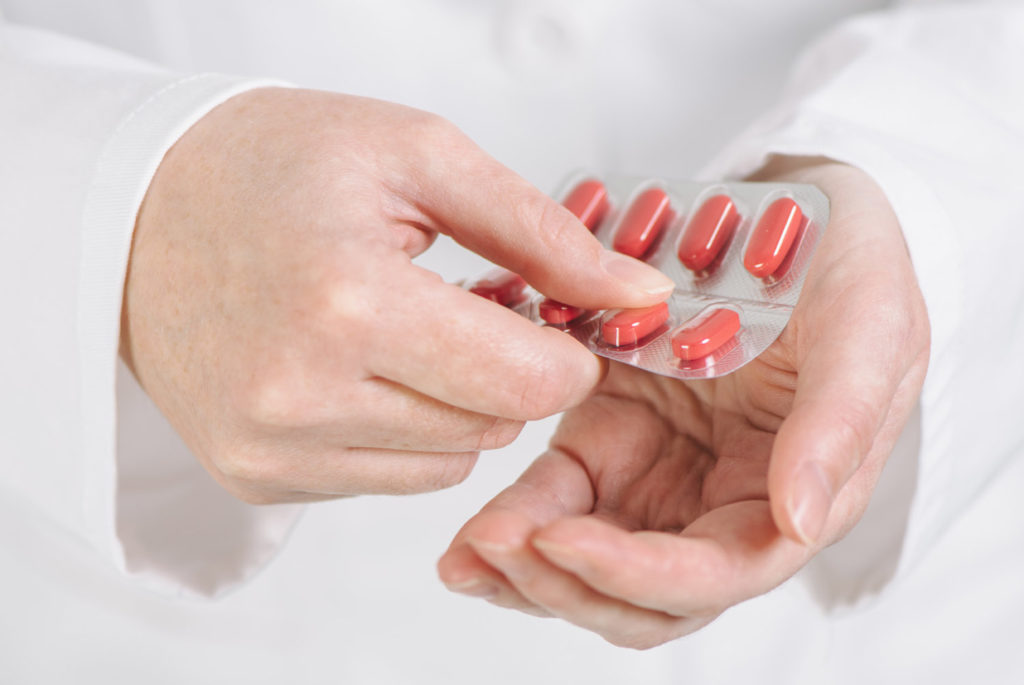 It's imperative to your health and wellbeing that you understand your prescription medications. Your pharmacist can review and assess your past and present medications, to ensure you're on the right path to better health. They will make sure that you're taking the right medication, at the right dose and at the right time. They will also ensure that you're not at risk for complications, as well as answer any questions you may have.
Your medication will be packaged efficiently and clearly labelled, indicating the day and time that your medication(s) should be taken. The right packaging solution can help make the process of administering medication both safe and easy. If you have multiple medications, your pharmacist may package your prescription using a blister pack, to help keep you on track.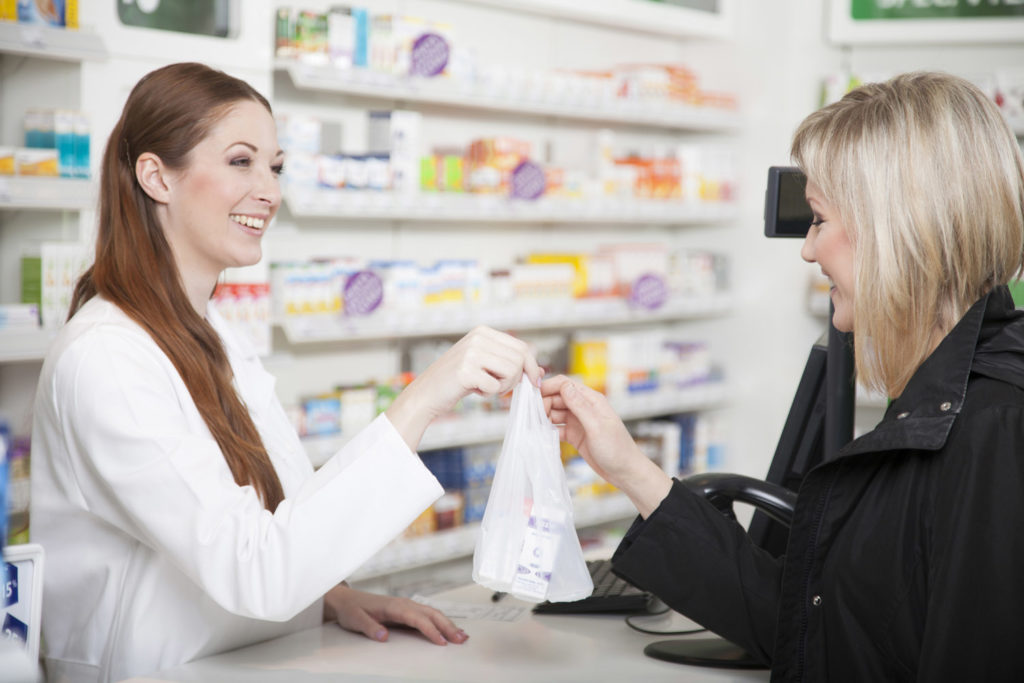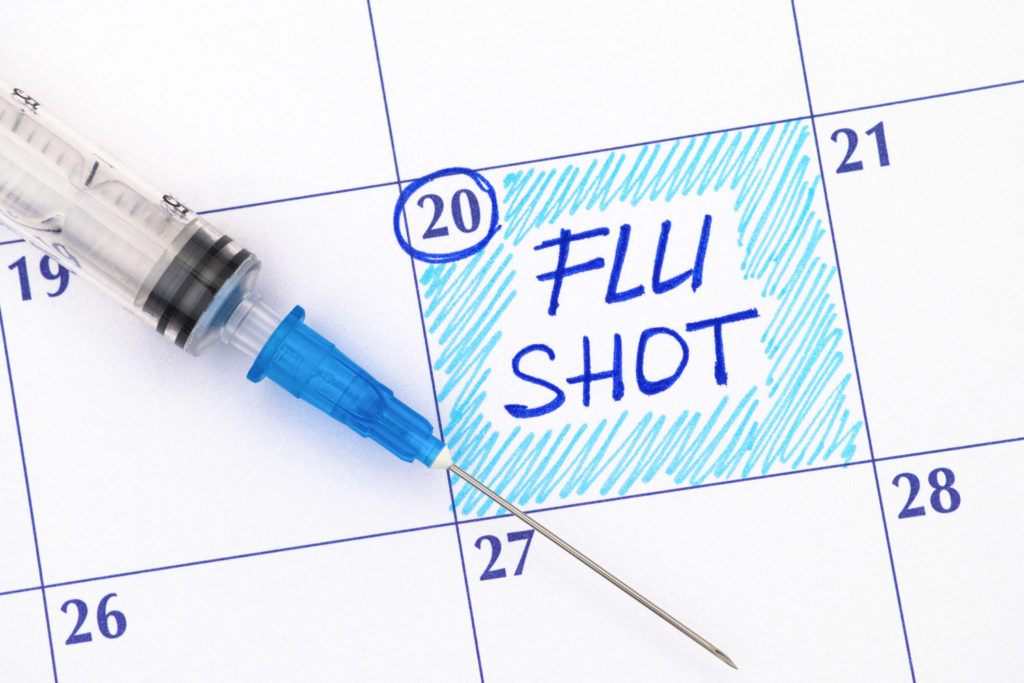 Your pharmacist can administer many vaccinations and immunizations, including the flu shot, travel vaccines, shingles vaccine, and HPV vaccine, among many others. Ensure your best health by speaking with the experts at Stafford Pharmacy & Home Healthcare today when you visit a location or call to schedule a consultation.
Our pharmacy can deliver your prescription to your home or workplace. If you're feeling under the weather or simply can't leave the house, speak with our pharmacy about home delivery – to make your life just a little more convenient.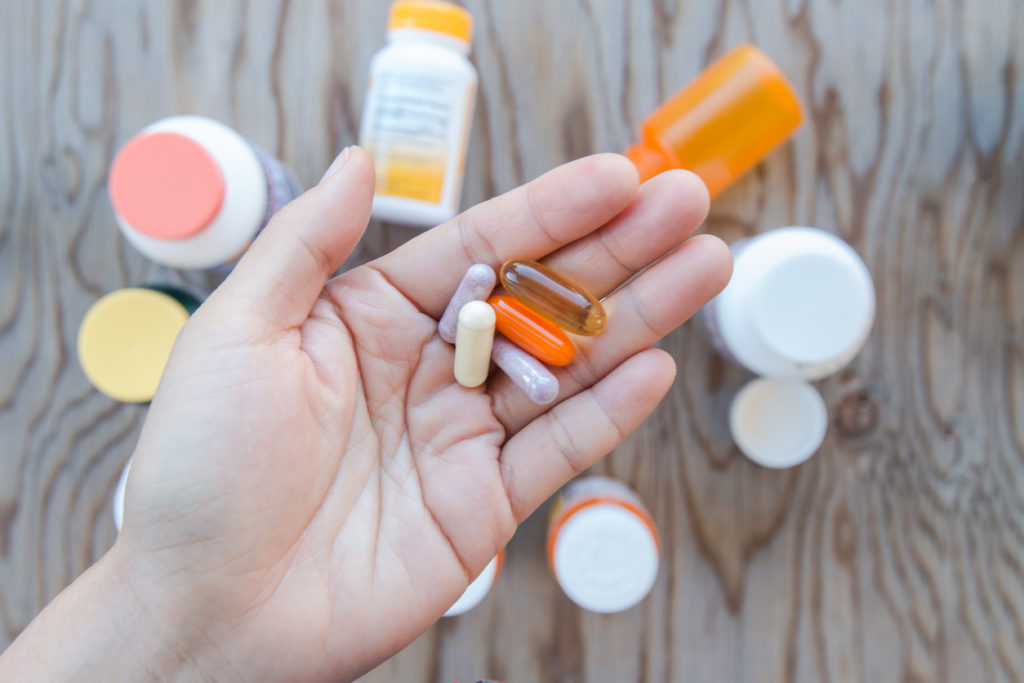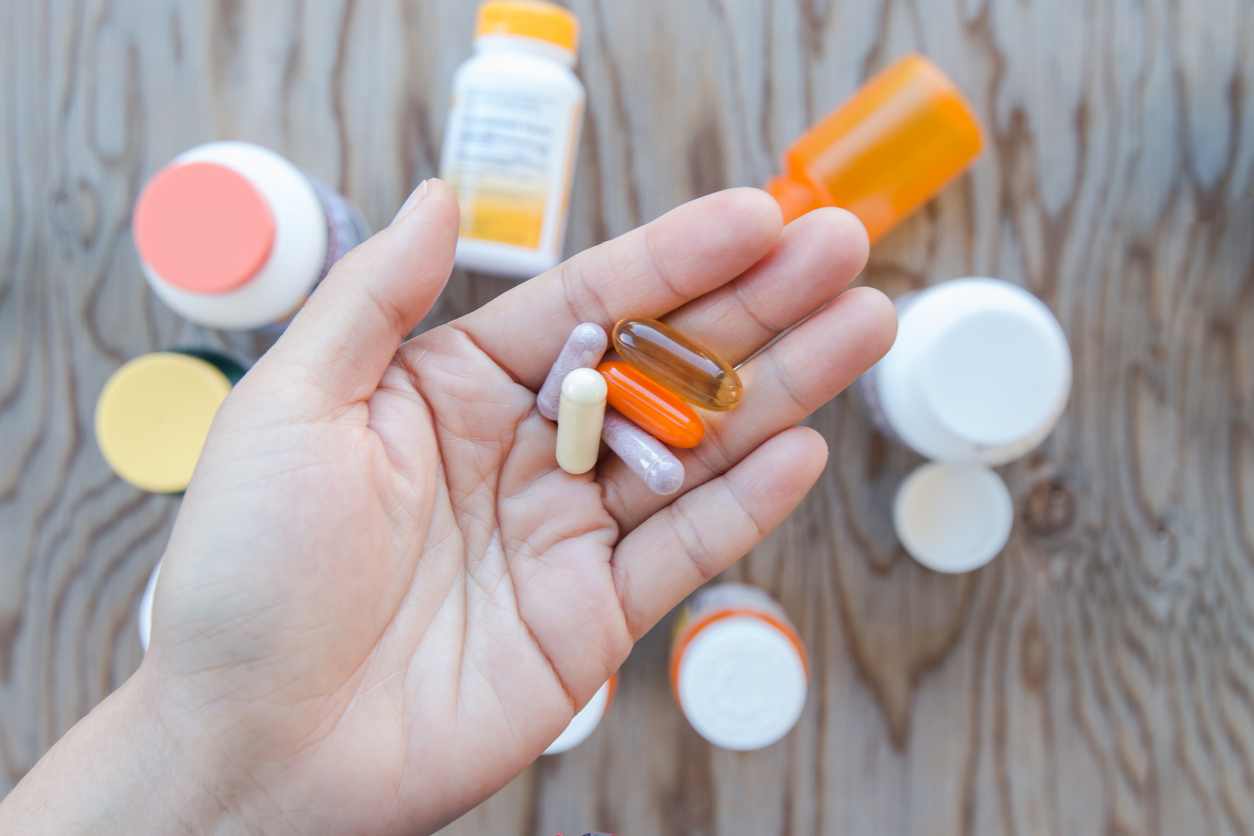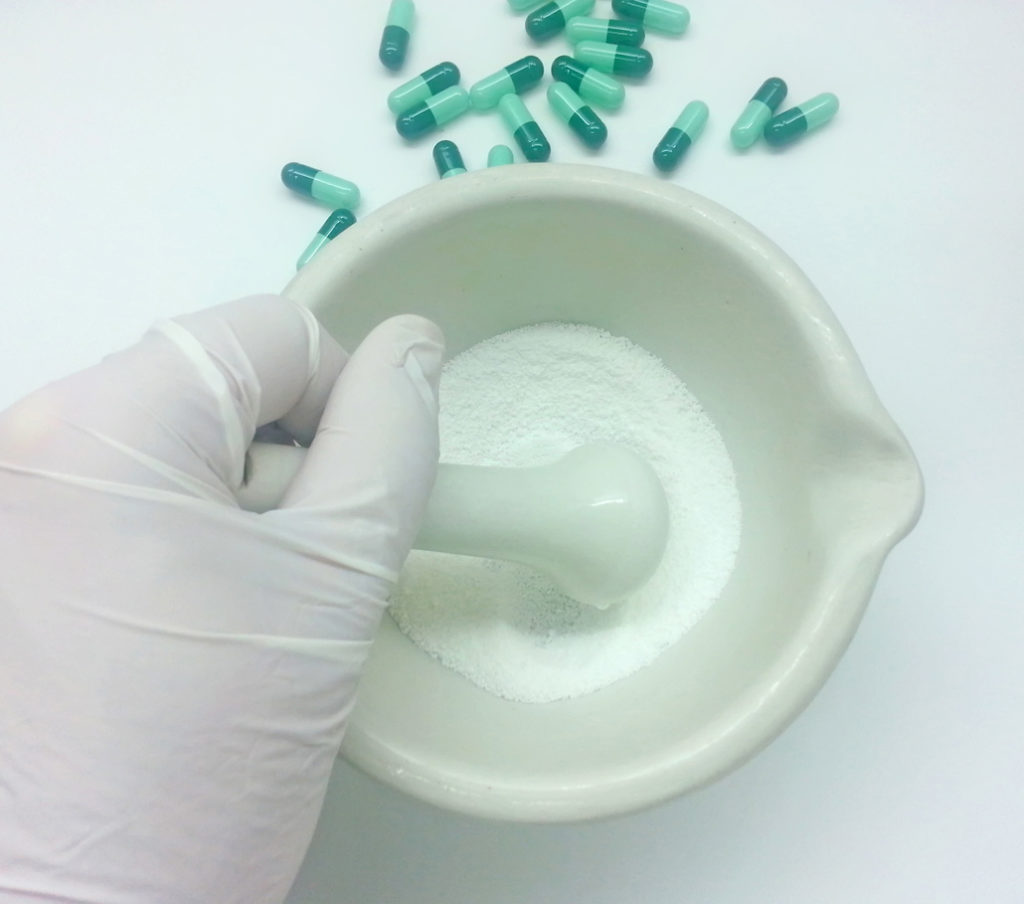 While formulating medications, pharmaceutical companies cater to a large population with different needs. These medications can be effective for most of the targeted population but can be problematic for some. Compounding is the personalized alternative, whereby a compounding pharmacy can take into consideration the various needs and restrictions of a patient.
Produce a medication that respects intolerances
Make flavor modifications
Create a medication that is easier to administer
Prepare the exact dosage of medications
Produce a medication that respects intolerances
Make flavor modifications
Create a medication that is easier to administer
Prepare the exact dosage of medications