PharmaChoice Health Advice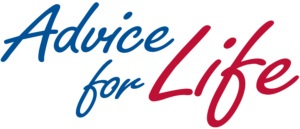 Looking for answers?  Information about a health condition?  Reliable information about a new medication?  Or considering a natural product as complementary or alternative therapy for a health problem?
Here is where you will find reliable information to help you get started.   Remember, none of this information is a substitute for a one on one discussions with your pharmacist or physician or any other healthcare practitioner.  Think of these links as doing your own research so you can have meaningful discussions with a healthcare professional in an effort to best participate in your own health related decisions.
Here they are:
Once you've done your research talk to one of our pharmacists.
We are here to help!